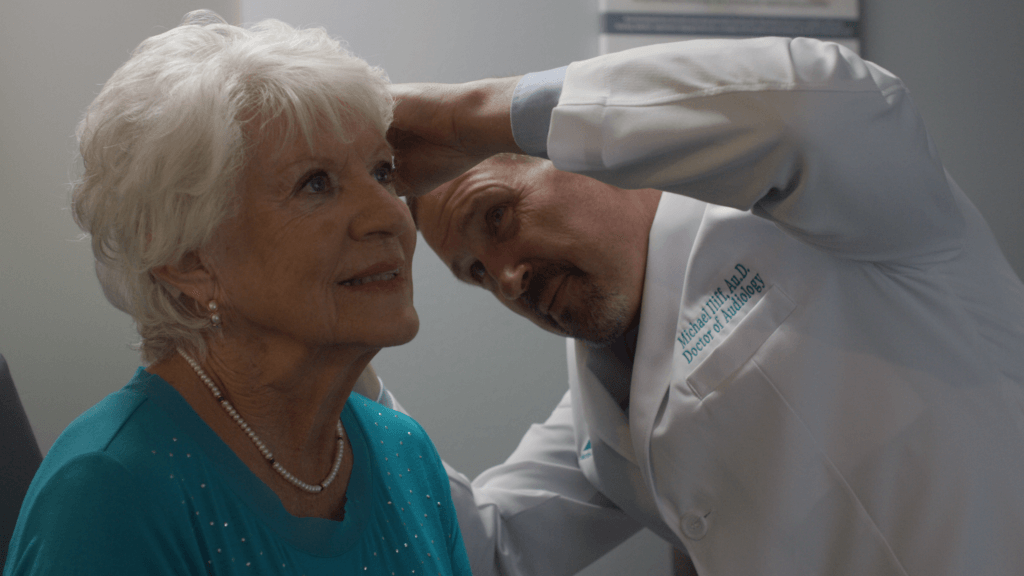 The Patient Journey
From evaluation to activation.
Do you have a patient that might benefit from a bimodal solution? You can counsel them on what to expect for next steps. Learn about what a patient may experience along their CI journey – from candidacy to programming.
Explore the Patient Journey
The Cochlear Provider Network
Expand services & support patients along the entire continuum of care.
Hundreds of hearing healthcare professionals have already taken the steps to provide their patients with every option when it comes to hearing loss treatment. Explore the requirements, benefits, and support you can expect from joining the Cochlear Provider Network.
Learn more