What is the Cochlear Provider Network?
The Cochlear Provider Network (CPN) enables independent dispensing audiology/ENT practices to expand their services to include cochlear implants and become part of a medical network that helps people with hearing loss achieve optimal outcomes.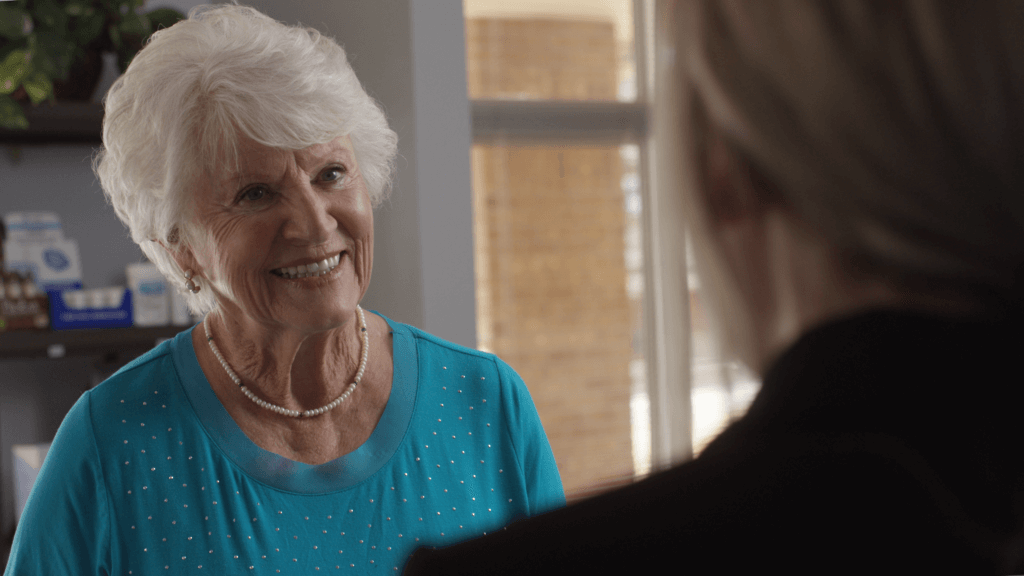 Ensure patients get the care they need.
The landscape of hearing healthcare is changing and audiologists can shape the future of patient care. As a pioneer of implantable hearing solutions, Cochlear understands the unique value audiologists bring to treating patients. Many of the patients who would benefit from an implantable hearing solution are sitting in dispensing audiologists' offices.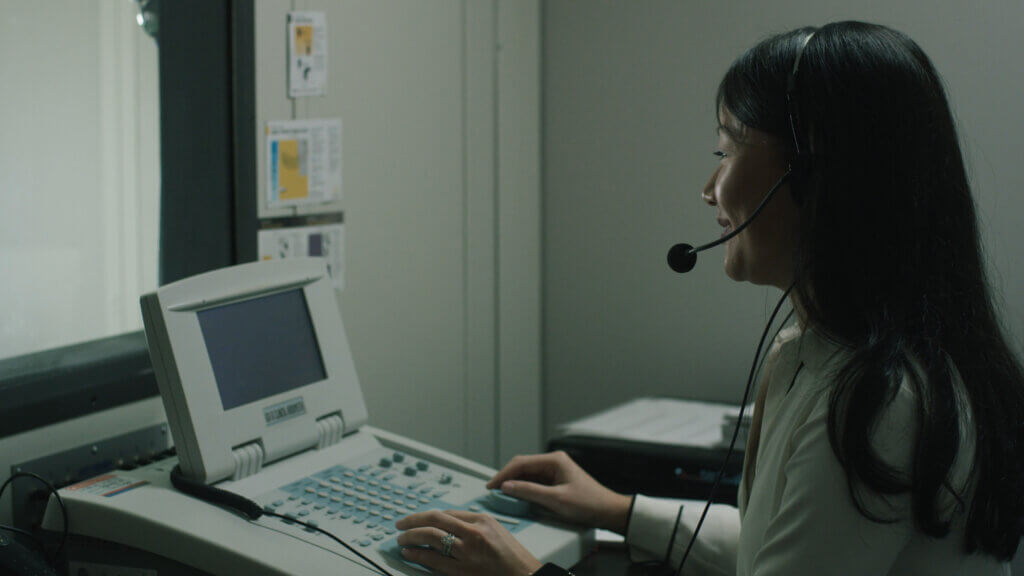 Differentiate your practice and expand services.
We know that you are the center of your patients' hearing health care, and your opinion and knowledge drive their decision making process. By offering all hearing loss treatments – hearing aids, bone anchored, and cochlear implant solutions – you become the expert, consistently providing patient satisfaction. This expertise is a huge differentiator and a distinct advantage over those who have limited service offerings.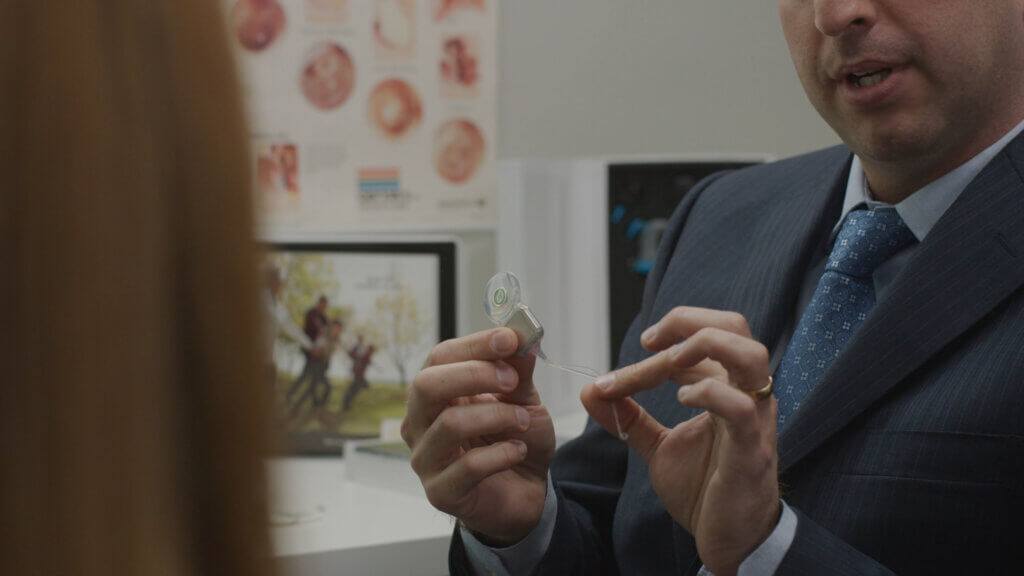 Who can join the Cochlear Provider Network?
Any audiologist who has a passion for great patient care, a full spectrum of patient solutions, and differentiation of their practice can become a member of the Cochlear Provider Network. Contrary to belief, all audiologists can be trained to help patients along their cochlear implant journey. It is important that any licensed audiologist wanting to join the CPN has the following:
A desire to offer all hearing solutions – beyond traditional amplification
An inherent drive to be the hearing health care expert in the community
Comfort with a medical model and partnering with surgeons
Experience with billing for services
Expand your practice with the
Cochlear Provider Network
The CPN is active in almost all 50 states and providers are trained on candidacy identification and evaluation, initial activation programming, as well as follow-up programming and audiology services. They are also educated on billing and reimbursement guidelines, counseling, troubleshooting, and self-help services, as well as ongoing support, inclusive of continued education, practice management resources, and events.
Get Started
Request more information about the
Cochlear Provider Network
"*" indicates required fields