As hearing loss continues to decline, you may notice you are seeing the same patients, yet can't seem to help them achieve the clarity and loudness they need with their hearing aid for optimal hearing and quality of life. It may be time to consider an evaluation for a cochlear implant.
How do you know when to consider a cochlear implant evaluation for a patient?
Across the country, we are starting to see the 60-60 guideline resonate with hearing health professionals. This guideline was established in a recently published study by Dr. Terry Zwolan, Director of Audiology at Hearing First, to indicate when to consider a cochlear implant for an adult.
The best thing about the 60-60 guideline is the simplicity. If a patient obtains a word recognition score less than 60% or has a Pure Tone Average (PTA) greater than 60 DB HL in their better hearing ear, it is important to consider them for a cochlear implant (CI) evaluation. There is a high likelihood that they will qualify for cochlear implants.
CTA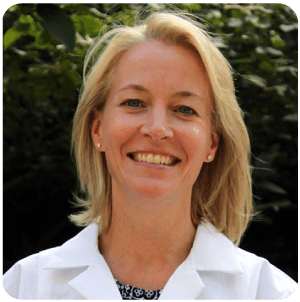 If your patient meets the 60-60 guideline, recommend a cochlear implant evaluation to them to help them achieve their best possible hearing experience.
Team Sycle